TRUE STORY
Class Warfare
Political Violence
Immigrant Targeting
Hate Group
Murder
Wrongful execution
The Players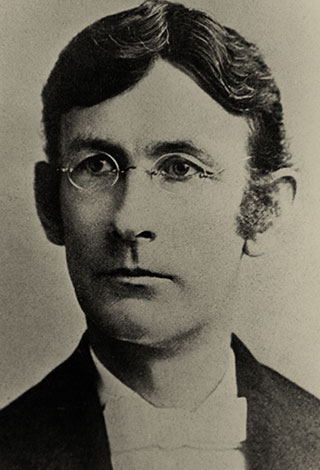 Frank Black.
Power-hungry Wizard of the APA, an Irish Catholic hate group, Black railroaded Shea into the electric chair to win high office as a reformer.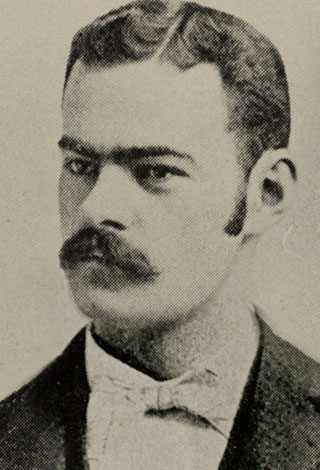 Robert Ross.
Newly engaged and beloved son of a wealthy Protestant family, Ross was killed by a bullet to the back of his skull on election day as he stood up to Irish repeat voters.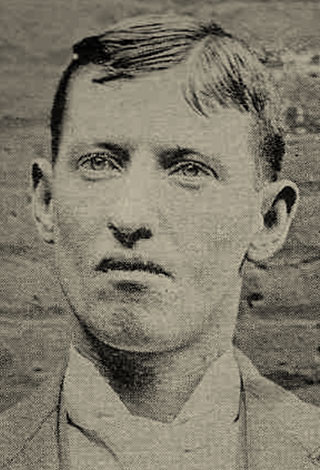 Bartholomew "Bat" Shea. Irish saloon thug hired to steal an election. Wrongfully convicted of Ross's murder, his death row transformation allowed him to transcend injustice and hatred and find redemption.
---
The Story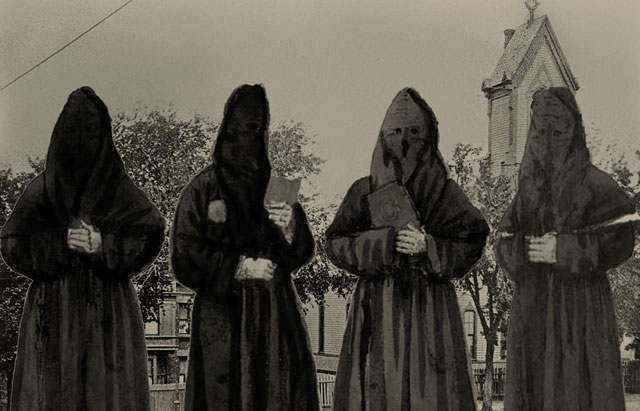 Although Irish labor powered American's growth, the Irish remained poor and powerless as men, women and children slaved in mills and foundries without basic rights. Politics offered the Irish their only way out, but when American Irish Catholics gained public office, resentments fanned into violence.
Robert Ross, son of a wealthy Protestant family, was shot dead as he fought Irish hoodlums hired to stuff the ballot box in 1894. Public fury over Ross's murder spread far beyond New York, and Frank Black, an APA Wizard desperate for political power, targeted an Irish scapegoat. Black declared Bartholomew "Bat" Shea the culprit, and vowed to see him executed. Without legal authority, Black ran Shea's criminal prosecution behind the scenes, burying evidence and illegally advising the grand jury. Shea was convicted and sentenced to death.
Three days before Shea's execution, another man confessed to Ross's murder with details that explained the flawed evidence at Bat Shea's trial. The governor stayed the execution to look at granting a new trial, but knowing scrutiny would expose his lies and end his political hopes, Frank Black manipulated the media and public to prevent a new trial.
Knowing all of this, Bartholomew "Bat" Shea, walked stoically to his execution, forgiving all who had prosecuted and convicted him. A semi-literate saloon thug met his death with transcendent forgiveness and ten thousand followed his coffin in a blinding snowstorm to lay him to rest. Nominated the day after Shea's execution, Frank Black was elected governor of New York.